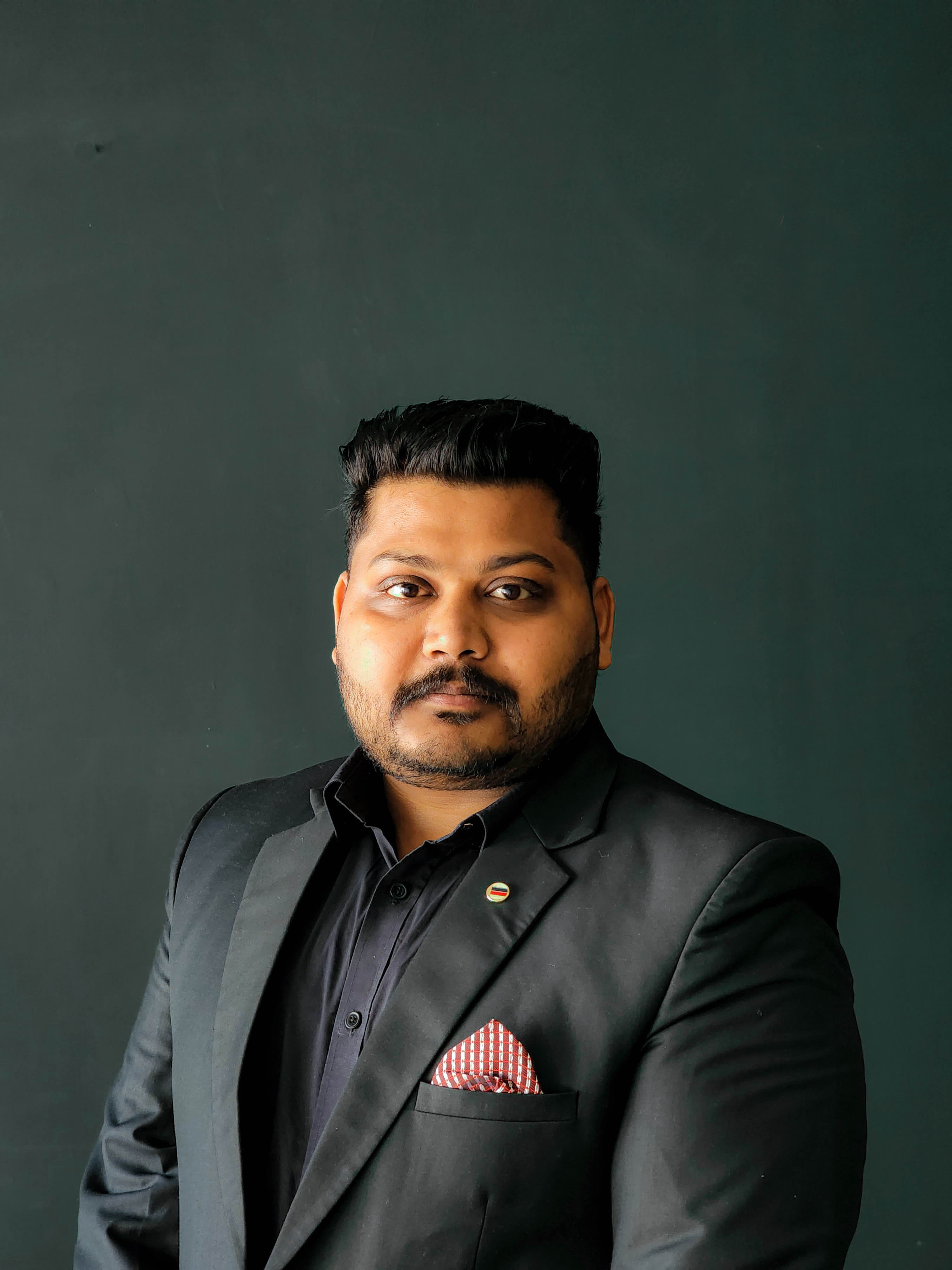 Let's UnMute and share all the issues. Let's Heal Mind and Body with Positivity and Wellness.
DHEERAJ KANSAL (OTH)
I am Dheeraj Kansal, I am a consultant psychologist, Clinical Hypnotherapist and Transpersonal Regression Therapist. I am very committed to my work as a mental health caregiver and I am glad to give my services to people who are in need and going through mental health issues.
OTH

Offers 15 minute free consultations

Sees clients from: global, India

Session Rate: USD 60