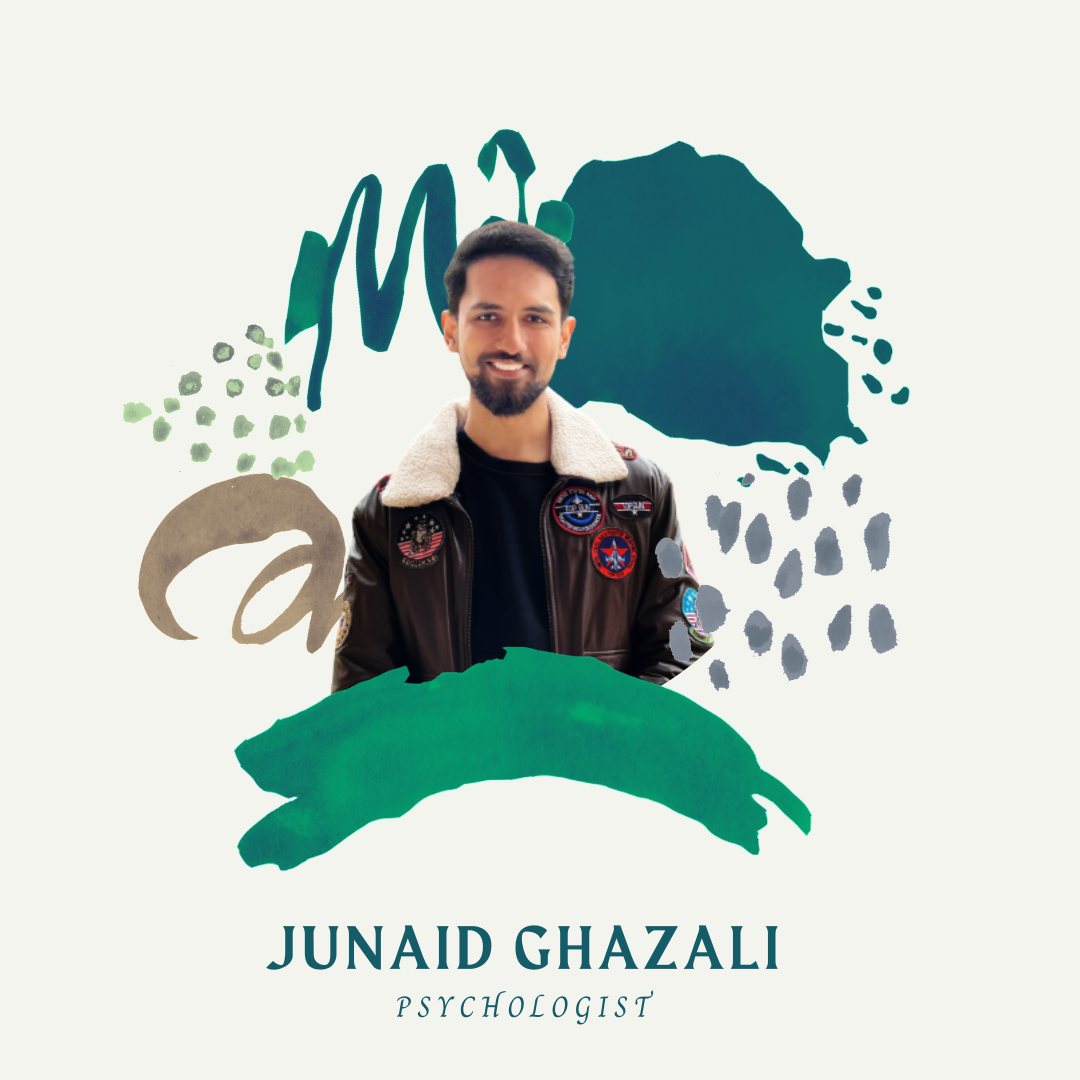 "Empowering Minds and Transforming Lives: 5 Years of Expert Mental Health Care"
Muhammad Junaid Ghazali (LPCMH,LMHP,LPC,Sukoon Therapist, Dialectical Behaviour Therapist )
As a licensed counseling psychologist with five years of experience, I am on a mission to help individuals overcome mental health challenges and thrive. I use a blend of cognitive-behavioral therapy and mindfulness-based approaches to empower my clients to reach their goals. With a Master's degree in Psychology and a passion for staying up-to-date on the latest research and best practices, I am ready to support you on your journey towards better mental health. Let's connect and start taking steps towards a happier, healthier you.
LPCMH,LMHP,LPC,Sukoon Therapist, Dialectical Behaviour Therapist

Offers 15 minute free consultations

Sees clients from: global, Pakistan

Session Rate: PKR 10000