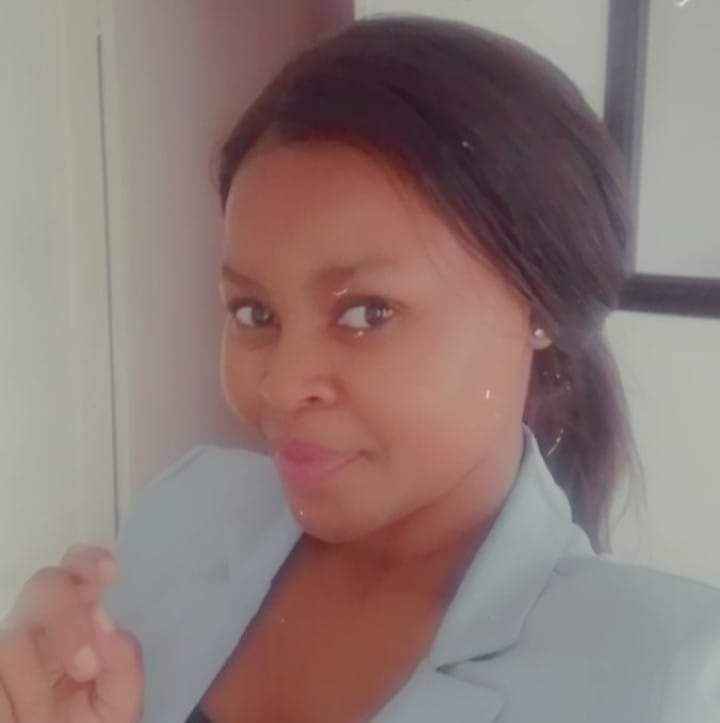 Qualified Social Worker with 10 years experience of working with people who are struggling with social challenges such as depression,substance abuse and other related social issues.
Vathiswa (South African Council For Social Proffesions )
Do you often feel weighed down, stressed, depressed? Are you struggling with anger management and substance abuse? Come talk to me, together we will work on strategies that allow you to address the root causes of your difficulties and build meaningful social connection.
South African Council For Social Proffesions

Offers 15 minute free consultations

Sees clients from: global, South Africa

Session Rate: ZAR 390